In 2017, I arrived at the Holiday Season feeling the weight of the world on my shoulders. I was blessed with a stable family and had grown up loving Christmas, but over the years, I had become aware that others experienced this time of year very differently. During the Holiday Season in particular, struggles often feel heavier.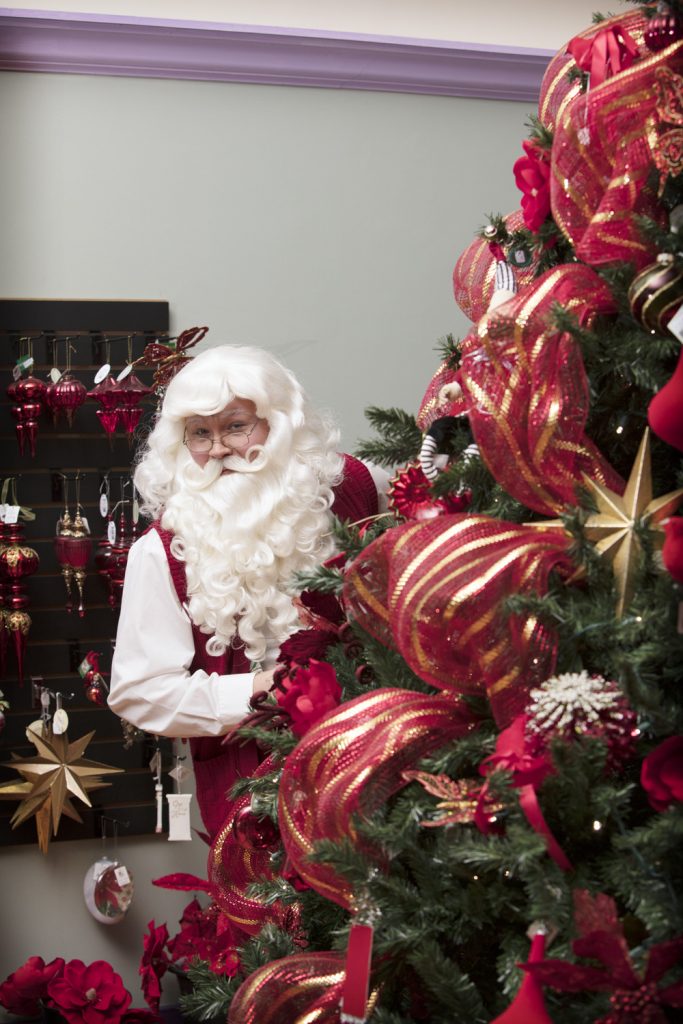 How could I, as a photographer, help bring a bit of the magic to those people who needed it most? How could I channel the Christmas Spirit in a new and creative way?

Out of that desire to spread a little joy and hope, the Santa Experience was born.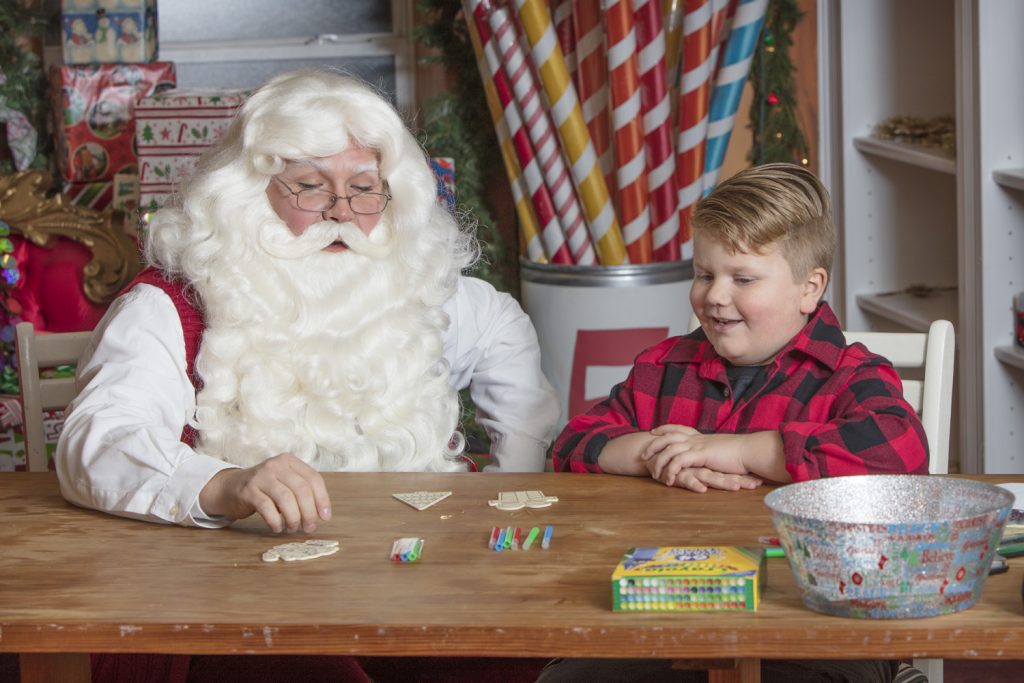 A group of like minded, kind hearted souls came together to provide an amazing experience for a handful of local families. The idea was simple – to create lasting memories and stunning images for families that needed a little boost.
The results went above and beyond our expectations. Children laughed. Mother's cried. We received cards and notes and letters thanking us for our work and describing the experience as unforgettable.
It's time to bring back the magic, and I'd love to have you involved in 2019.
The Santa Experience is unique. It is designed for the entire family, giving them time and space away from their challenges so they can just be together, celebrate their connection to each other, and experience the Magic of the Holidays.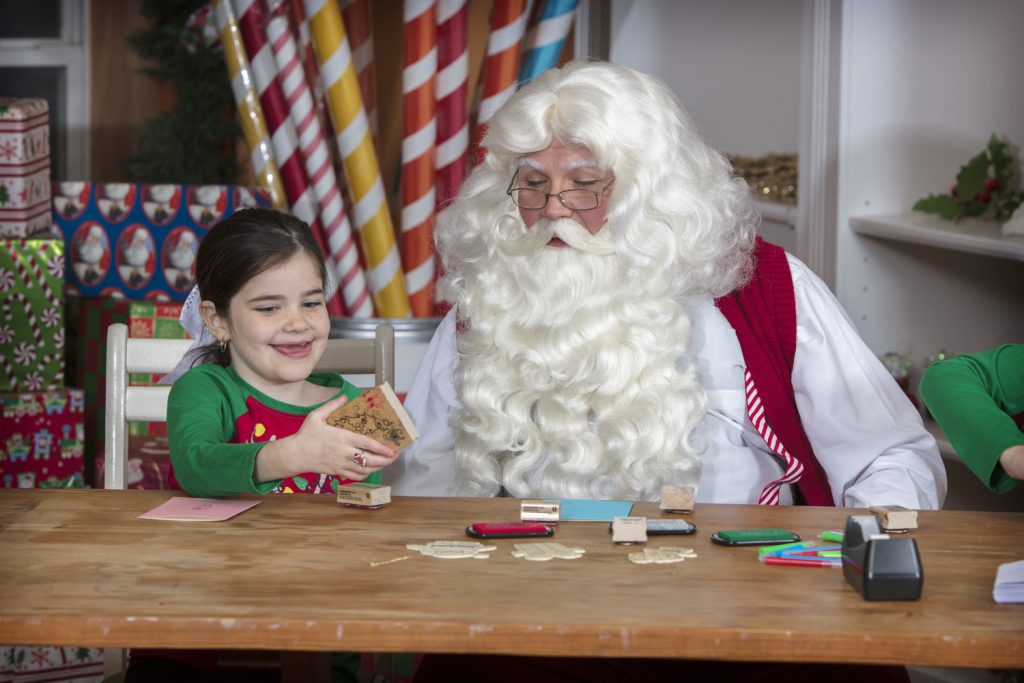 Most of us have cherished traditions we share with friends and family during the Holidays, but not everyone has the means or the energy to create a safe space for their children this time of year. Many families have trouble making ends meet, have health problems, experience domestic violence, the loss of a home, divorce, or custody battles. These are the children that need the spirit of Christmas the most.

We can make that happen – together.
Just imagine… Santa greets the family at the door to welcome them into his workshop, where they spend 30 to 45 minutes in a fully immersive Holiday Experience – away from all of the stresses and pressures of life.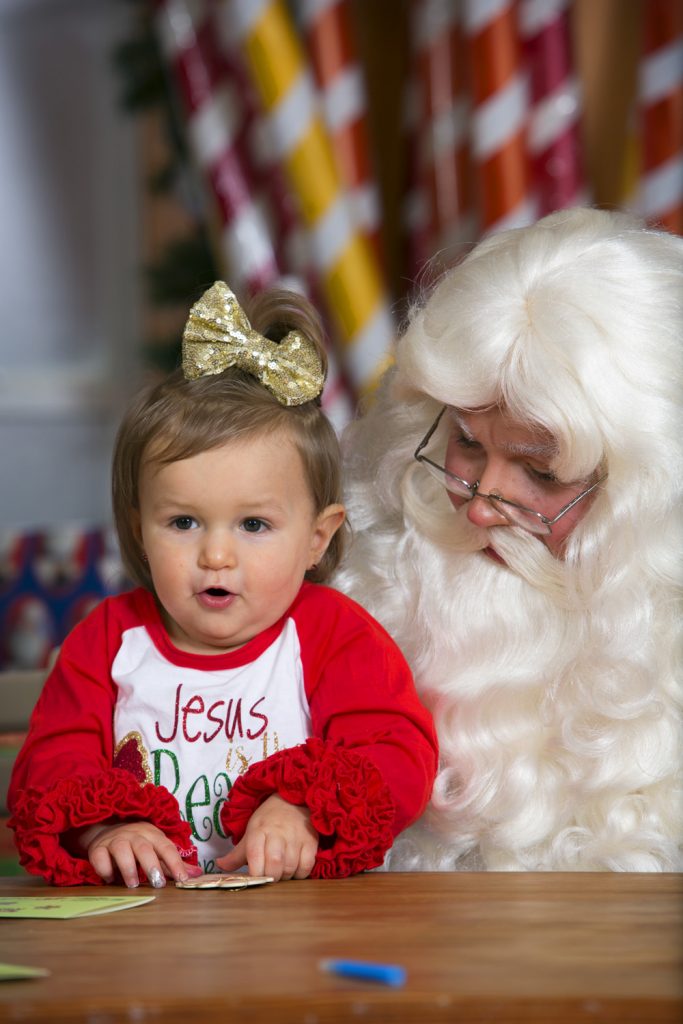 Children will have several ways to spend their time with Santa – assembling a toy, wrapping a present, coloring a picture, making a card, making an ornament, or just visiting. Everything will be custom tailored to their interests.
They will also help Santa wrap a present for someone else – a gift that will be donated to a local charity – helping them understand that they are not alone, and even they can reach out to others.
Santa stays in character from the moment they arrive until the moment they leave, and he will do his very best to keep everyone completely enamored. He's even pretty quick on his feet, answering inquisitive minds <3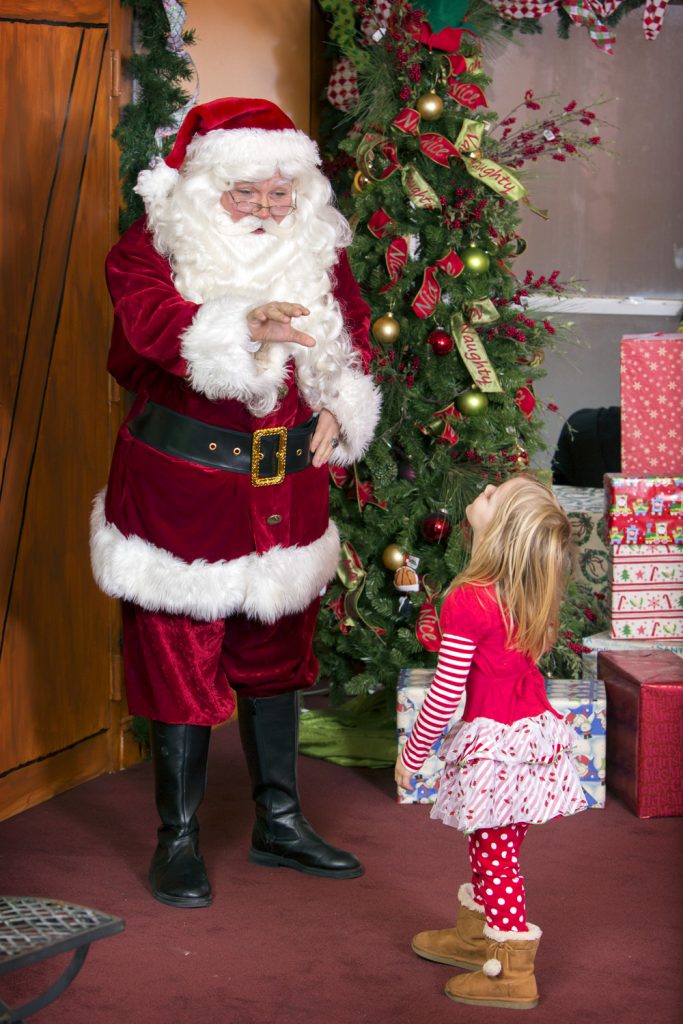 As part of the experience, we will ask the parents about the toys and gifts the children will love so Santa can be really on his game. After they have finished their arts and crafts, Santa will invite them over to the tree and tell them he has a special gift for them. Imagine the look on a child's face when they open something they have been asking for all year.
And so the experience lasts forever, Keith Dixon will be on hand to capture and create amazing images of the entire adventure. These will be truly magical images, full of wonder and delight… capturing the smiles and laughter and play.
And afterwards, parents will receive studio quality fine art prints of their favorite images – printed by hand and with love – and delivered before Christmas.

This is what your sponsorship brings.
We have access to families through local organizations and the process of selecting the families that are the best fit is done in collaboration with these groups.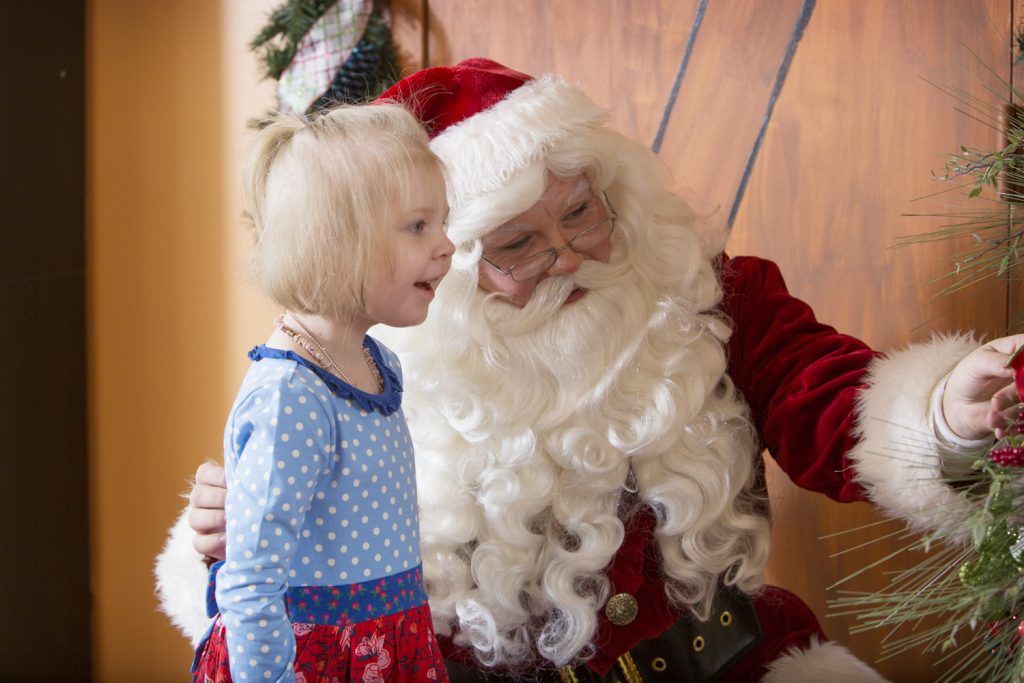 Share a bit of love and hope this Holiday Season with the Santa Experience.

Any amount is greatly appreciated and helps us bring the Project to life.

Individual families are sponsored at $600.